How To Optimize Your Tuscaloosa Home Office With Home Automation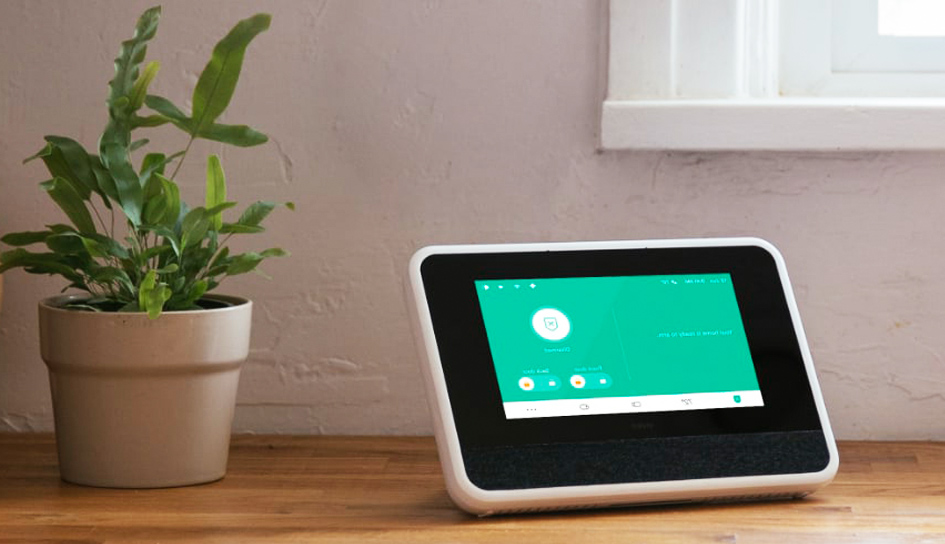 The commute to the office hasn't happened for a while now, and it seems that you've gotten the hang of this working from home thing. You're off the dining room table and have a quiet space established as your home office. Now you're ready to take it to the next level and automate your Tuscaloosa home office. Features like smart thermostats, speakers, and lights will make your new digs more efficient, more secure, and more conducive for your job.
The question you need to answer is: What components should you consider installing, and how can you optimize your Tuscaloosa home office with home automation?
Illuminate your Zoom calls with smart lighting
One of the best advantages of abandoning office life is that you no longer have to work beneath fluorescent lighting. Illumination from a soft light or window can improve your mood, reduce eye strain, and elevate the room's general feel. With that being said, some lighting options may also create issues on online conferences or on your computer's screen. Naturally, you can keep getting up, strolling to the wall switch, and turning your lights on or off. But that may turn into an annoyance when you make that trip repeatedly during your work hours.
By using a smart light, you have greater command over your room's illumination without leaving your chair. Just pull up the lighting on your cellphone application and adjust them until you no longer feel eye strain. You can even preset your smart lights to flip off at the end of the day, signifying that you need to step away from the computer screen.
Smart thermostats keep your home office comfortable
In addition to controlling your smart lights with your smartphone app, you will also be able to manage your thermostat. When you get warm throughout your working hours, are you walking to another area of your house to alter the thermostat settings? Or do you keep working and start feeling sleepy because your room is too toasty? And computers generate heat -- especially if you are working with a laptop resting on your body.
A smart thermostat allows you to quickly and easily adjust settings so you can come upon the right temperature. This control is beneficial on a sunny day, where the sun streams through and creates spot heating within your space. But when you have variable weather days, you may discover that you're changing temperature levels from your smartphone many times during your day!
Automate your home office in Tuscaloosa by using a smart speaker
Despite the fact that smart lighting and thermostats may be the quickest path to automate your Tuscaloosa home office, you have the option of adding a wide array of smart devices. For instance, a video doorbell lets you know when boxes have been delivered without constantly checking the front porch. A smart lock have the ability to keep your home office secure. You could even use a smart plug that gives you control over common conveniences, like printers and coffee machines.
To tie all these smart items within a single platform, you may go with an easy-to-use command center that comes as part of your Vivint system, or you have the choice of adding a more complex mix of skills within your Amazon or Google device. Either way, you are able to utilize your smart speaker to control all your home automation devices by simply speaking. For example, say "Alexa, dim lights to 40 percent" to remove glare. Or instruct your device by saying, "Alexa, start my meeting," and have your entire home office turn the ideal light, comfort levels, and speaker volume for those fun video conferences.
Automate your home office with Vivint
The most sensible strategy to automate your home office is to use a complete smart home and security package. Contact us today, and a Vivint specialist will guide you through your automation and home security possibilities. Then you can tailor the most suitable setup for your home.
Dial (205) 964-9849 or submit the following form to get started.
Areas Served Around Tuscaloosa By Smart Security Specialists Your Local Vivint Authorized Dealer